Old And New Treated With Equal Dignity
Welcome to Motor Retro, a site celebrating everything about the old and new cars we know and love.
"If you're here, you know that cars are a diverse subject warranting plenty of thought and consideration all on their own. Below are just some examples of what I write about on this site."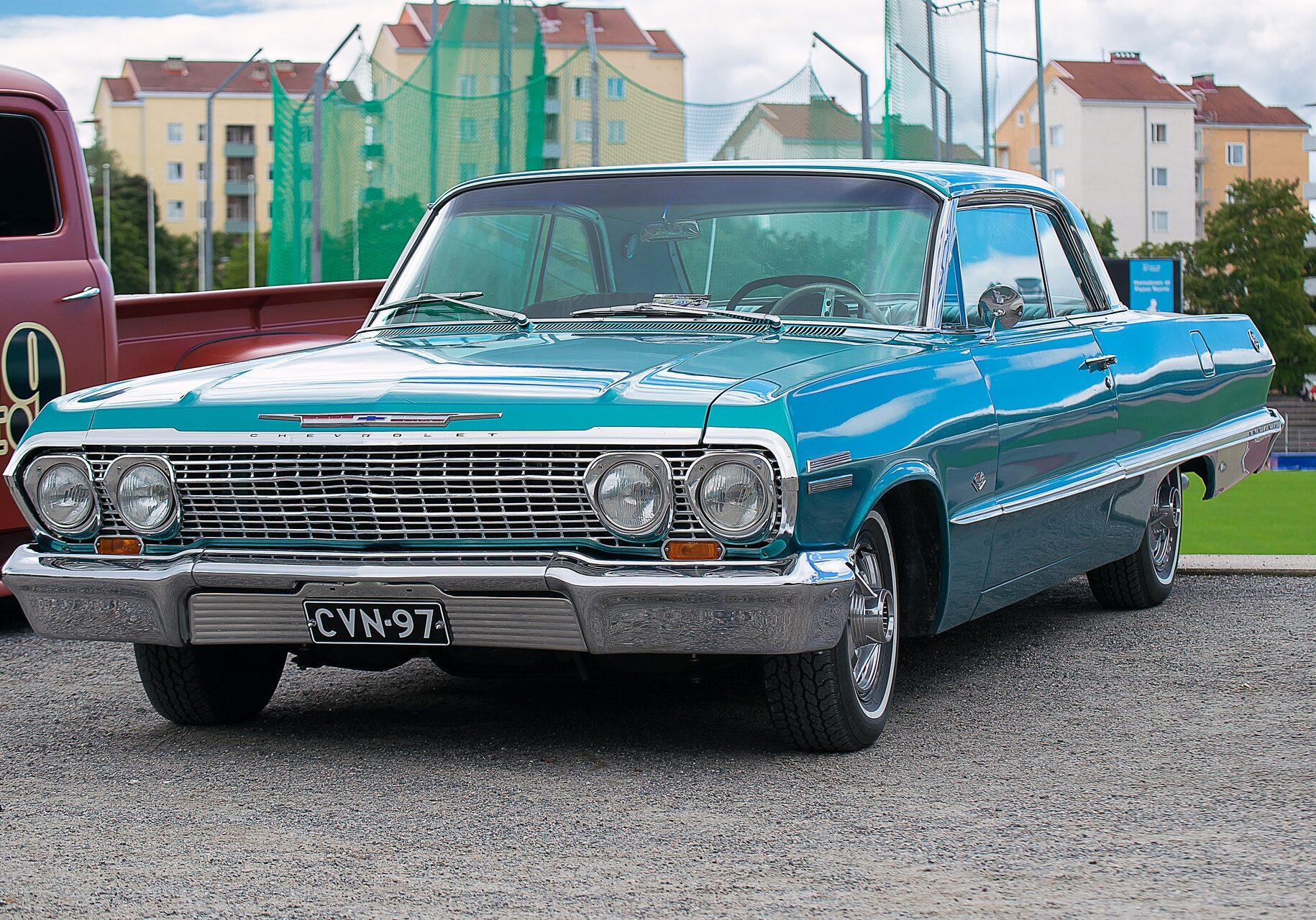 Classic Cars
How many of us fall in love with the world of motors. Classics are there for a reason, and I love to write about them.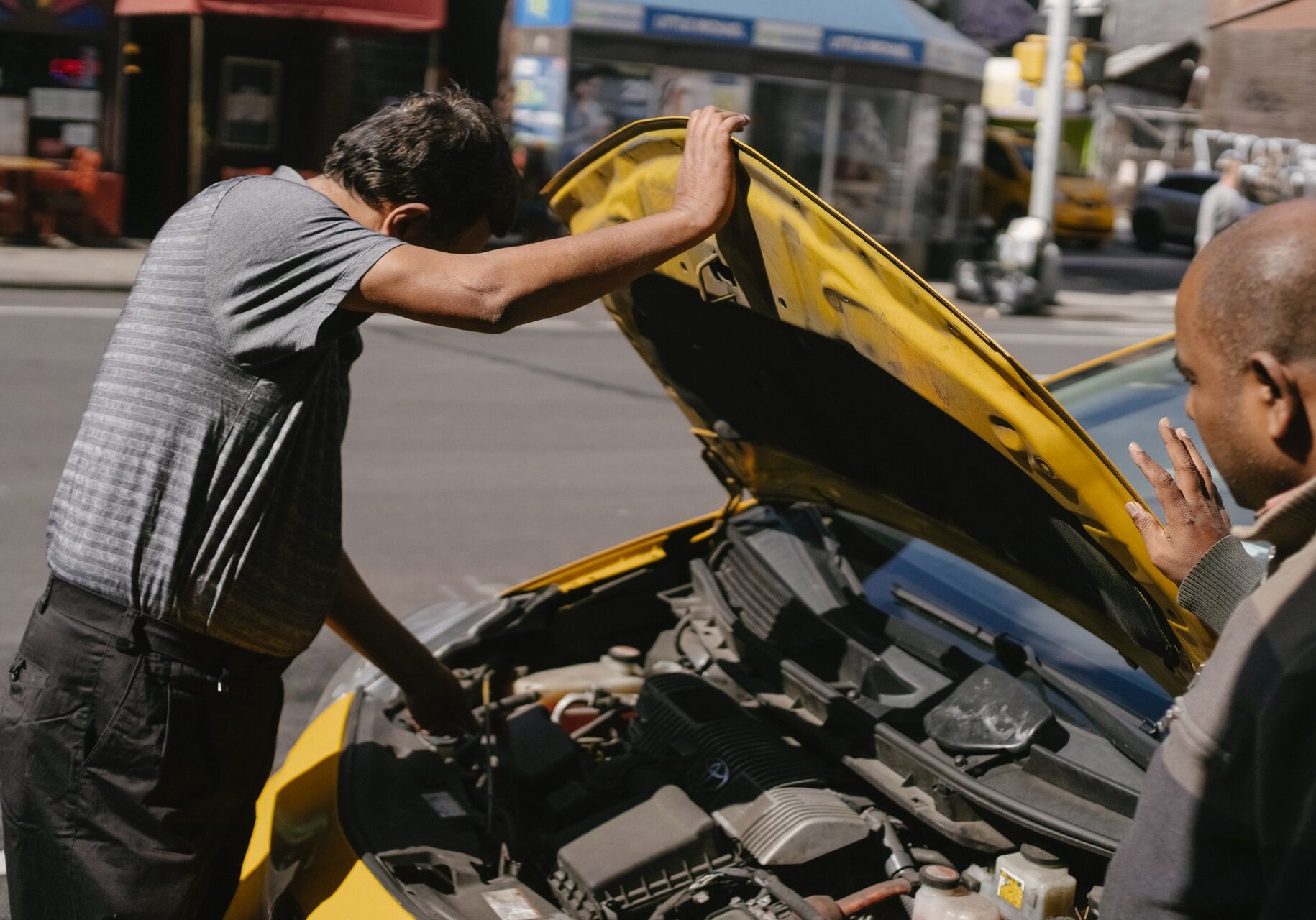 Car Maintenance
As wonderful as cars are, they do take some work to keep them going. Here's where I talk about how to do that.
Collections and Modifications
We all have a dream garage. This is where that speculation comes into play, whether it be with unique models or mods.
I've gone into detail, but you may be the kind who craves more. Or, perhaps you have something you want me to see. Either way, get in touch with me and we can talk about it.