The automobile has been an integral part of our lives for more than half a century. Today, it is part of the urban landscape of major cities and helps us in our daily travels. But some people use it as a hobby and source of entertainment. Personally, I've been in love with the Ford brand since I was a child. As a current owner of a Focus ST 250, I succumbed to the strong character of the beautiful sports car.
About me: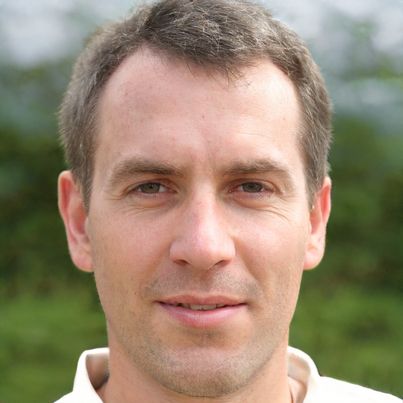 My passion for cars began at the age of 8, when I accompanied my father to the scrap yard to pick up parts to repair his car: a chore for him, an amusement park for me. 
I used to take off all the windshield stickers from wrecks to laminate them and put them away every year in a shoe box under my bed. On the nighttime country roads, I competed with my father to identify vehicles by observing the rear lights that were on.
I was very interested in this industry and at the age of 15, I decided to dive into the automotive business while still a student. Passionate about the car and its historical heritage, it was obvious to me to combine passion with profession. It is with pleasure and curiosity that I exchange different information, points of view and anecdotes with collectors.
I've made some exciting upgrades to my Ford ST 250!
I installed a dump valve for the turbo in order to gain compression and a bit of acceleration. This is not obvious but it has its little advantage. Indeed, the charm of the "pschhhht" that is triggered is nice but alas, it doesn't always attract girls like in Hollywood movies! Moreover, I installed a KN air filter in the original box so that the engine can breathe better. It cools it better and sometimes you can gain a few horsepower (maybe four or five) or lose some! Lastly, I'd like to reprogram for an ethanol switch in the future.
I want to change the front lights to LED. At the rear, I would like them to be darker. Under the front bumper, I would like to add a blade without forgetting the rear spoiler which was an option. In addition to the tinted windows, I would like to give it a more racing look by changing the rims for new Ford branded ones. Finally, I'd like to have a part of the hood cut out to install air intakes.